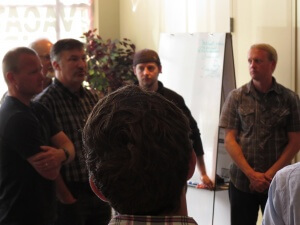 Phase One: Mobilizing
Spotting talent and inviting participation.
OnRamp Event – Raising Leaders from Within

Introduces a five step process with worksheets
Includes Biblical basis and team training tools

Network Resource – Mobilizing Leaders

Six eight week training modules for pastors and staff
Collaborative format encourages peer-learning

Coaching – Pastors and Planters Mobilize Leaders
Consultation – Leadership Teams

Customized planning process for a church's existing vision and mission
Renew vision and mission Statements for mobilizing

Refine Congregational Communication strategies
Utilize Congregational discussion and input strategies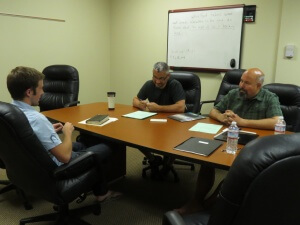 Phase Two:  Assessing
Observing strengths and providing feedback.
Candidate Selection Process

Pastor and Network Recommendations
Readiness Survey

Candidate Preparation

Online – Church Planter Profile
Application
Event Instructions

Coach Training

Event Orientation
Follow-up Webinar

Interviewer Preparation

Event Orientation
Apprentice with experienced Interviewer

OnRamp – Live Event

Mini-Message
Personal Development Plan
Case Study
Live Interview
Reality Speech

Candidate – Debrief

Phone Conference following Event
Submit Coaching Agreement and Follow-up Plan

Ongoing Support

Cohorts
Networks
Coaching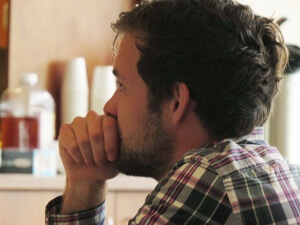 Phase Three: Training
Using practical assignments along with personal coaching.
Ministry Assignment

Negotiated with Existing Church
Volunteer with existing plant
Supplement alongside existing career

Network or Sponsor Church Relationship

Peer Learning
Accountability

Cohort Connection – Specialized training

Equipping

Personal Vision and Values workshop
First Steps Training – Boot Camp
Formal Education with Institutional Partners

Gathering

Three times per year with Cohort
Online

On-site Exposure and Experience

Coach Training and Support

Webinar
Monthly Phone conference
Annual event (or at future OnRamp)